Bitcoin's Maximum 21 Million Supply, 90% of it is Already Mined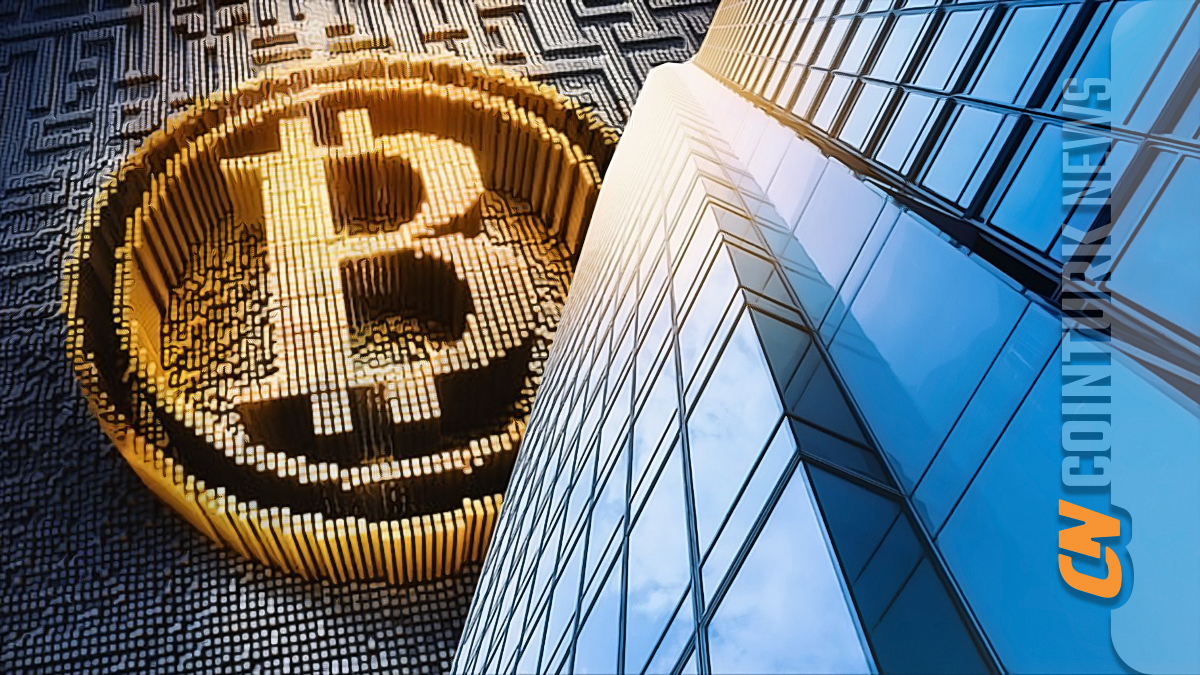 Bitcoin (BTC) community's HODLing obsession has created crypto investors who have been accumulating their own Bitcoins in their wallets without selling, relentlessly and tirelessly, during the period in which the leading cryptocurrency has been in existence for more than 15 years. Who Has the Most Bitcoins?
Manage all your crypto, NFT and DeFi from one place
Securely connect the portfolio you're using to start.